'BURGH
Jan. 06, 2017 07:30AM EST
FLICKR VIA RANDY ROBERTSON
Why's little Billy so happy?
Cops find heroin near child's sippy cup, jail Penn Hills man
A Penn Hills man has been jailed on drug and weapons charges after police say they found heroin sitting out near his child's sippy cup.
The Associated Press reports Jason Holloway, 33, was arraigned early Thursday on charges stemming from his arrest Wednesday in Penn Hills.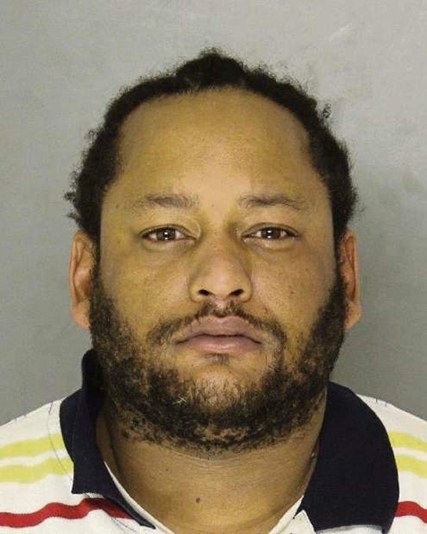 Jason Holloway (submitted)
That's where police say he bought $120 worth of heroin labeled "Earth, Wind & Fire" from undercover Allegheny County detectives.
Police then searched Holloway's home where his parents were babysitting Holloway's two young children, whose ages weren't immediately revealed.
Police say they found heroin next to the child's cup and elsewhere in the home, along with an unsecured gun, so they charged him with child endangerment, too.
Holloway also has a felony drug record and can't legally own the gun.
Online court records don't list a defense attorney.