GETAWAY
Jan. 10, 2018 02:10PM EST
Andrew Russell / TribLIVE.com
WINTER DEALS
Get into these Pittsburgh area attractions for free in coming weeks
Some of Pittsburgh's crown jewels are opening their doors for free, or almost free, in January and February.
---
Here are some ways to sample what the city has to offer and possibly become a supporting member down the road.
Carnegie Museums
The Carnegie Museums of Art and Natural History are trying something new in 2018. Free admission on the third Sunday of every month.
The Warhol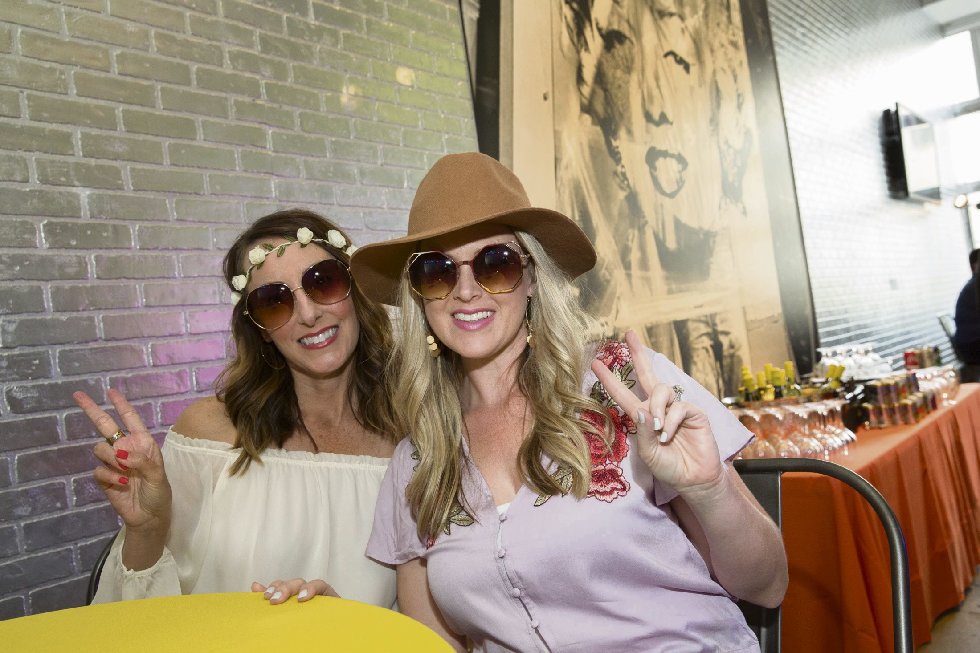 Nicole Downs and Kaitlin Cahill attend Bell Bottoms and Bright Lights at The Andy Warhol Museum, Lending Hearts, North Shore. June 22, 2017. John Altdorfer
Come see Andy's stuff as the Andy Warhol Museum lets you visit for free each Friday in January from 5-10 p.m.
Mattress Factory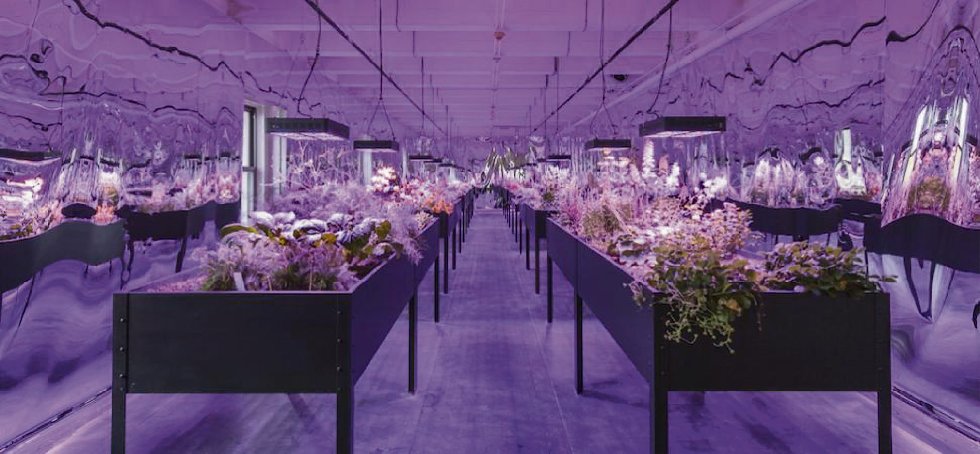 Mattress Factory
The Mattress Factory is normally closed on Mondays but their MLK Day Birthday Bash is a pay-what-you-can event. Stop by between noon and 4 p.m. on Jan. 15 to see the installations, participate in hands-on workshops and celebrate the life of this historic figure.
The Westmoreland
The Westmoreland Museum of American Art let's you in for free on the first Sunday of each month.
Science Center
The Carnegie Science Center has pushed their free MLK day back to March 25.
Phipps
The Phipps Conservatory has worked out a deal to get you into their friend's places if you have a Phipps membership. It might be worth getting one just for this opportunity.
Phipps members can enjoy free admission days at Pittsburgh's leading cultural attractions in February.
On select dates, participating institutions will offer free admission with presentation of a current photo ID and a Phipps membership card valid through the end of February 2018.
Here are the dates:
Pittsburgh Botanic Garden - Sat., Feb. 3
Mattress Factory - Sat., Feb. 3
Carnegie Museums of Pittsburgh - Sun., Feb. 4
Children's Museum of Pittsburgh - Fri., Feb. 9 - extended hours from 5 – 7 p.m.
Pittsburgh Zoo & PPG Aquarium - Sat., Feb. 10
The Frick Pittsburgh - Sun., Feb. 11
Phipps Conservatory and Botanical Gardens - Sat., Feb. 17
Westmoreland Museum of American Art - Sat., Feb. 24
Heinz History Center and the Fort Pitt Museum - Sun., Feb. 25