Trending
Dec. 18, 2016 04:12PM EST
GETTY IMAGES
Making America lame again
Home Depot cans workers that foiled shoplifter
Customer shoplifts. Employees chase customer to parking lot. Shoplifter threatens to shoot employees before running away. Customers write down shoplifter's car license plate. Police ultimately nab shoplifter.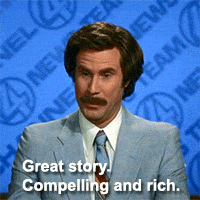 Uh, story doesn't end there.
The employees were fired.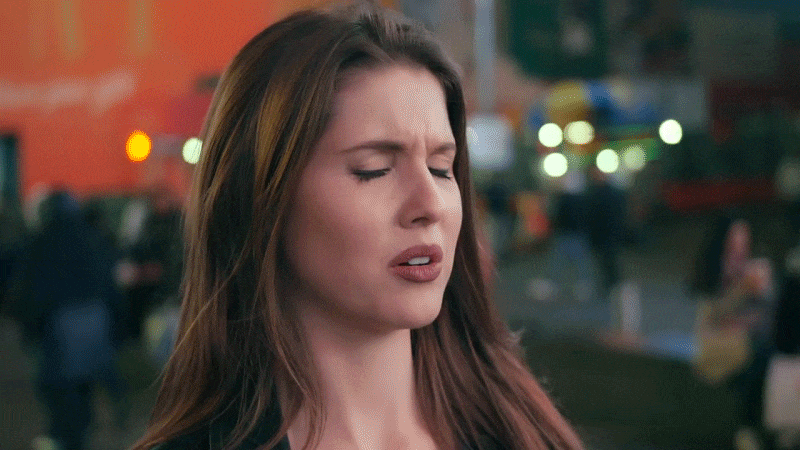 No, really. Check out the full story here.
See, those employees broke their company's policy. At the Home Depot, it's never fair game to chase a shoplifter.

"Even if you pursue a shoplifter to get their tag number, they often then speed away, putting everyone in the lot at risk. The problem is that pursuing shoplifters is extremely dangerous, which is why we only allow trained security personnel to do so."
— Stephen Holmes, Home Depot corporate communicators director

Look, we get it that chasing shoplifters is not safe. We also get that Home Depot has some history with this particular topic.
Earlier this month, a suspected shoplifter was arrested for stabbing and injuring a Home Depot loss prevention officer at a store in North Carolina. Less than two weeks later, at another Home Depot store in North Carolina, a customer allegedly punched a cashier in the head during an argument over a receipt. The employee suffered brain damage, according to the company.
We get a rule was broken.
But, firing employees for actually helping seems... well, God bless, Corporate America, one and all.
Related Articles Around the Web