TECH
Sep. 14, 2016 03:00PM EST
METROCREATIVE
Make Room
7 tips to clear space on your iPhone without deleting photos
All those selfies with friends come at a cost for iPhone users -- loss of available storage space.

Before facing a personal dilemma over which photos to delete -- the last photo you took with your great-grandma at Thanksgiving five years ago vs. a selfie with your friends turning up at the same nightclub you visit every Friday -- consider saving everyone.
Here are seven tips to save space without deleting any photos from your iPhone camera, according to CBS News.
1. Try to rent a movie that is too big to download
In April, Reddit user eavesdroppingyou's tip for saving iPhone storage space went viral. The user suggested trying to rent a movie with a large file size, such as "Lord of the Rings," from the iTune Store. The file will be too big to download, so you'll receive a "not enough storage notification." Select "OK" and then go to your phone settings. Select "general," then go to "storage & iCloud." You'll see that you have more space.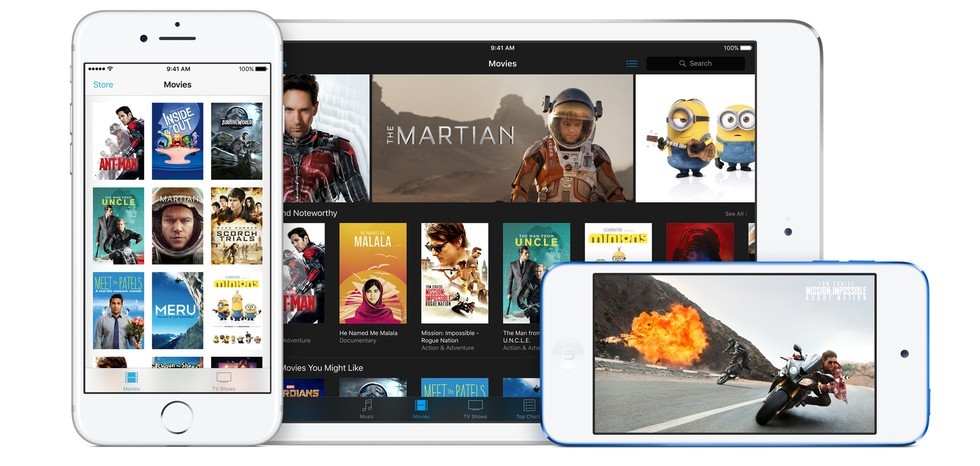 iTunes Store
2. Delete unused or unnecessary storage-eating apps
Use it or lose it. The quickest way to free up space on your iPhone is by deleting apps that are unused or that take up a lot of room. Check out the "manage storage" tab to see which apps are taking up the most space. Start at the top and scroll down. If you're not that into social media, remove video-heavy apps, such as Snapchat and YouTube.
3. Ditch old text messages
Unless you plan to read a year's worth of old texts, delete them. Also, to avoid having to go through the time-consuming process again, change your iPhone settings so that your text messages are kept for only 30 days. Anything older than 30 days will automatically be deleted.
4. Stop using My Photo Stream
Enabling iCloud Photo Library and My Photo Stream on your device adds recent photos to the My Photo Stream album. The photos are stored for 30 days, but unless you will be syncing photos to your iPad or computer from your iPhone, turn off this feature.
5. Pick one version of photos when you use HDR mode
The iPhone's High Dynamic Range feature balances the shadows and highlights of a photo to improve the quality. There's no reason to keep the lower-quality photos if you have the high-definition versions. To turn off the "keep normal photo" feature and just save the HDR photos, go to "settings," and then "photos & camera." Deselect "keep normal photo."
6. Clear the cache
The phrase "clear your cache" is not new, but many people don't realize that the suggestion can be applied to cell phones, not just computers. Go to "settings," and then Safari or another browser. Click "clear history and website data." It may take a while, but it's worth it to get more valuable space.
7. Turn off automatic app updates
Not only do app updates drain your data and battery, but some automatic updates may be for apps that you don't even use. Wait until you're connect to Wi-Fi to do updates and manually select which apps you want to update and when. To do this, go to "settings," and then "the iTunes & App Store. Turn off "updates."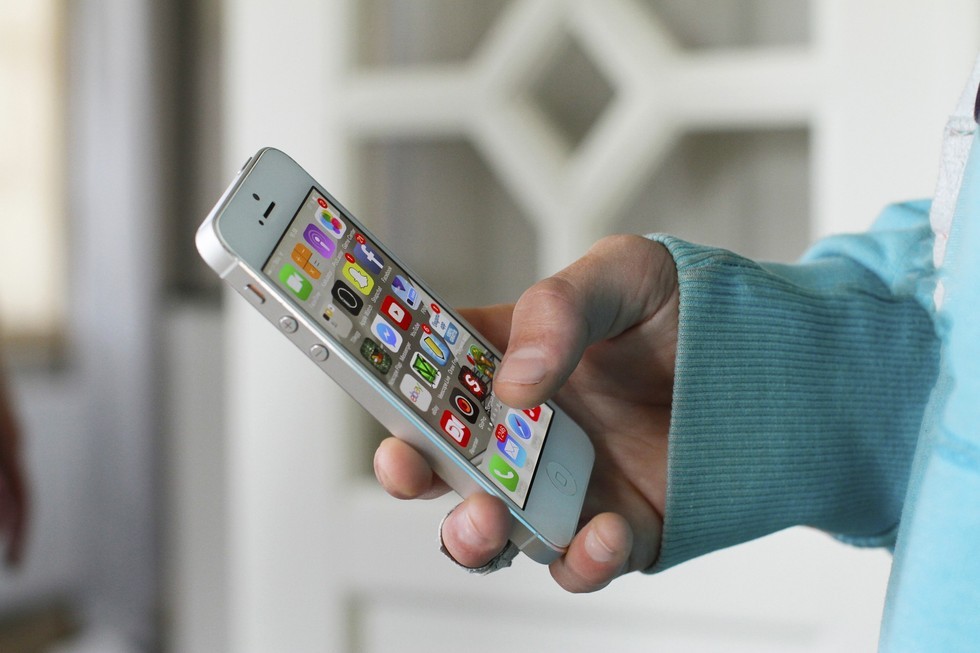 PIXABAY