mapping it out
From Tribune-Review: Lynne Bangsund and her daughter Krista wanted to go to Cuba, but they didn't want to go with the standard guided tour.
"We both speak a little Spanish, and we didn't really want to go with 30 other people," Bangsund said.
So, when they found travel site ViaHero online, they decided to give it a try. They got a personalized itinerary prepared by a bona fide Cuban guide for a fraction of the cost of a travel agent, Lynne said.
"It was amazing, we had the entire trip planned," she said. Not only did they get to see sights they wouldn't otherwise have known about, Bangsund said the pair felt like they had an edge over other travelers. As they made their way around Havana, they encountered other tourists at restaurants. "They would be waiting but we had all our reservations planned ahead of time."
When it launches in Japan in May, East Liberty-based travel startup ViaHero will add a third island country to its small but growing portfolio.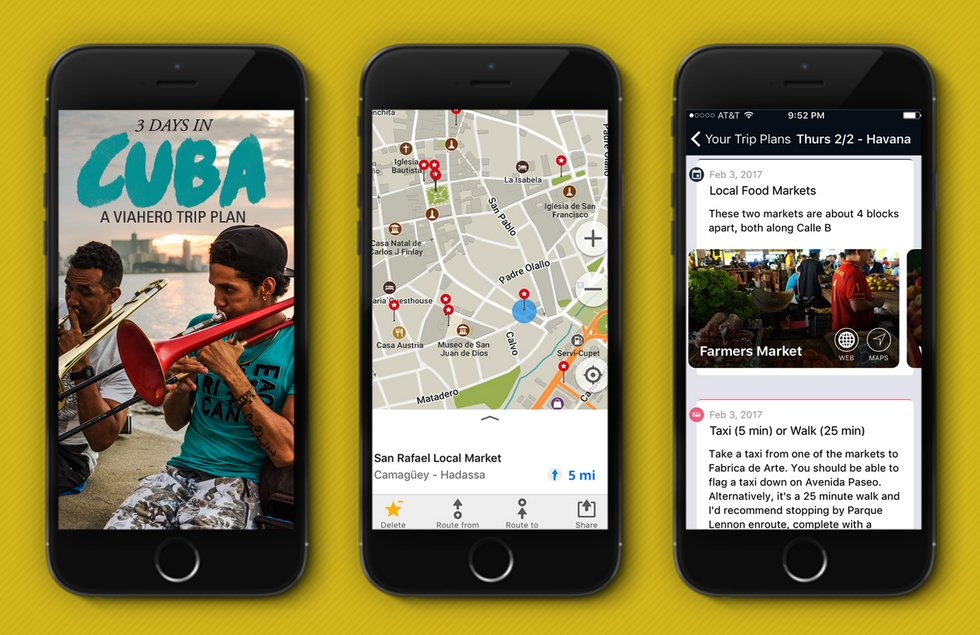 (ViaHero)
An AlphaLab alumni company, ViaHero creates customized travel guides that allow travelers to experience their destination like a local. Rather than compensating the hotel or airline trying to sell the most expensive trip, ViaHero relies on the person providing the expert advice (the "heroes," if you will) to create the best possible travel experience.
"People really value the local insight they wouldn't have access to otherwise," said ViaHero CEO Greg Buzulencia. "You'd have to go through thousands of reviews on a site like TripAdvisor to get this depth of information."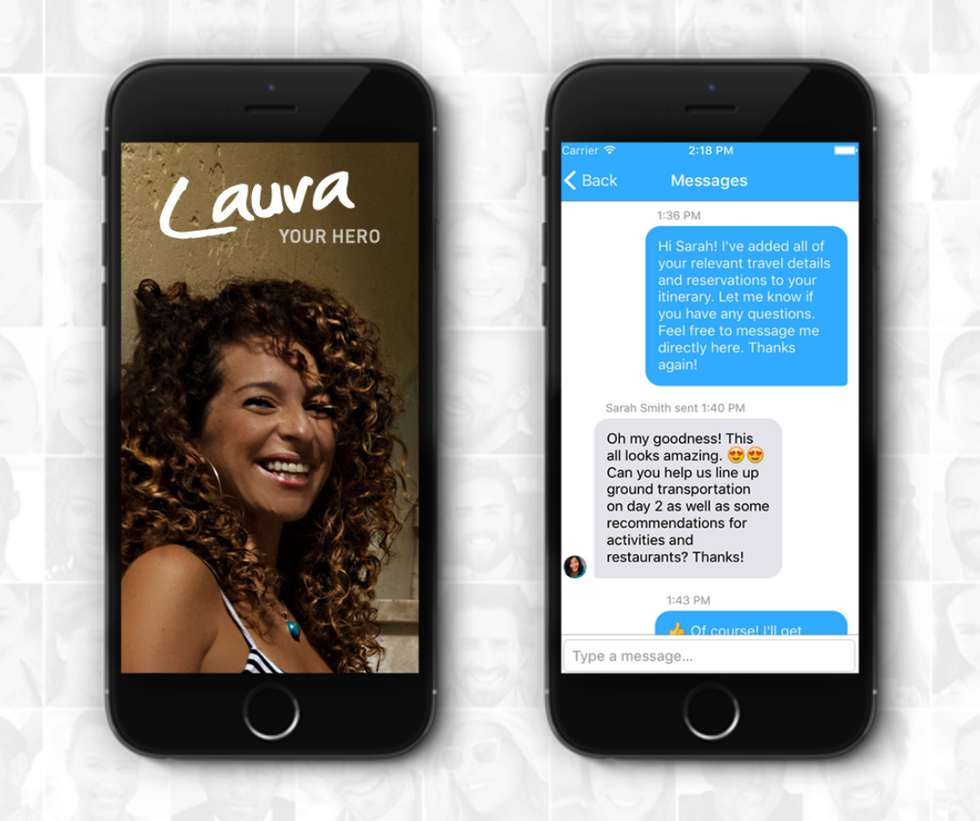 (ViaHero)
ViaHero has started small, launching in Cuba and Iceland as its first markets. The company uses a blend of Airbnb hosts, freelance tour guides and local travel writers, many of whom come with their own audiences, to help plan the trips for customers.
With Cuba a relatively new destination for American travelers and Iceland becoming a more popular destination due to low-cost airfares, ViaHero has found a niche within the very crowded online travel space.
Buzulencia says the typical customer for ViaHero is an experienced international traveler, who might have visited a place with a tour guide in the past but wants a more authentic and independent experience.
Read about how ViaHero works at the Tribune-Review.
— Tribune-Review
Keep reading ...
Show less