'BURGH
Dec. 06, 2016 10:18AM EST
AP
Tragic final message
Former Pittsburgher texted girlfriend from inside Calif. warehouse fire where he died
A Pittsburgh native, who was among the 36 people killed in Friday's California warehouse fire, sent one final message to his girlfriend before dying in the blaze.

The Pittsburgh Post-Gazette reports Nick Walrath, who was raised in Point Breeze, texted Alexis Abrams-Bourke that there was a fire and that he loved her.
Abrams-Bourke said Monday that Walrath was among the missing. She spoke between sobs as she described him as a wonderful person who was open and vulnerable and goofy and generous.
"I feel like my future has been ripped from me," she said.
Walrath, 31, was a 2003 Taylor Allderdice High School valedictorian.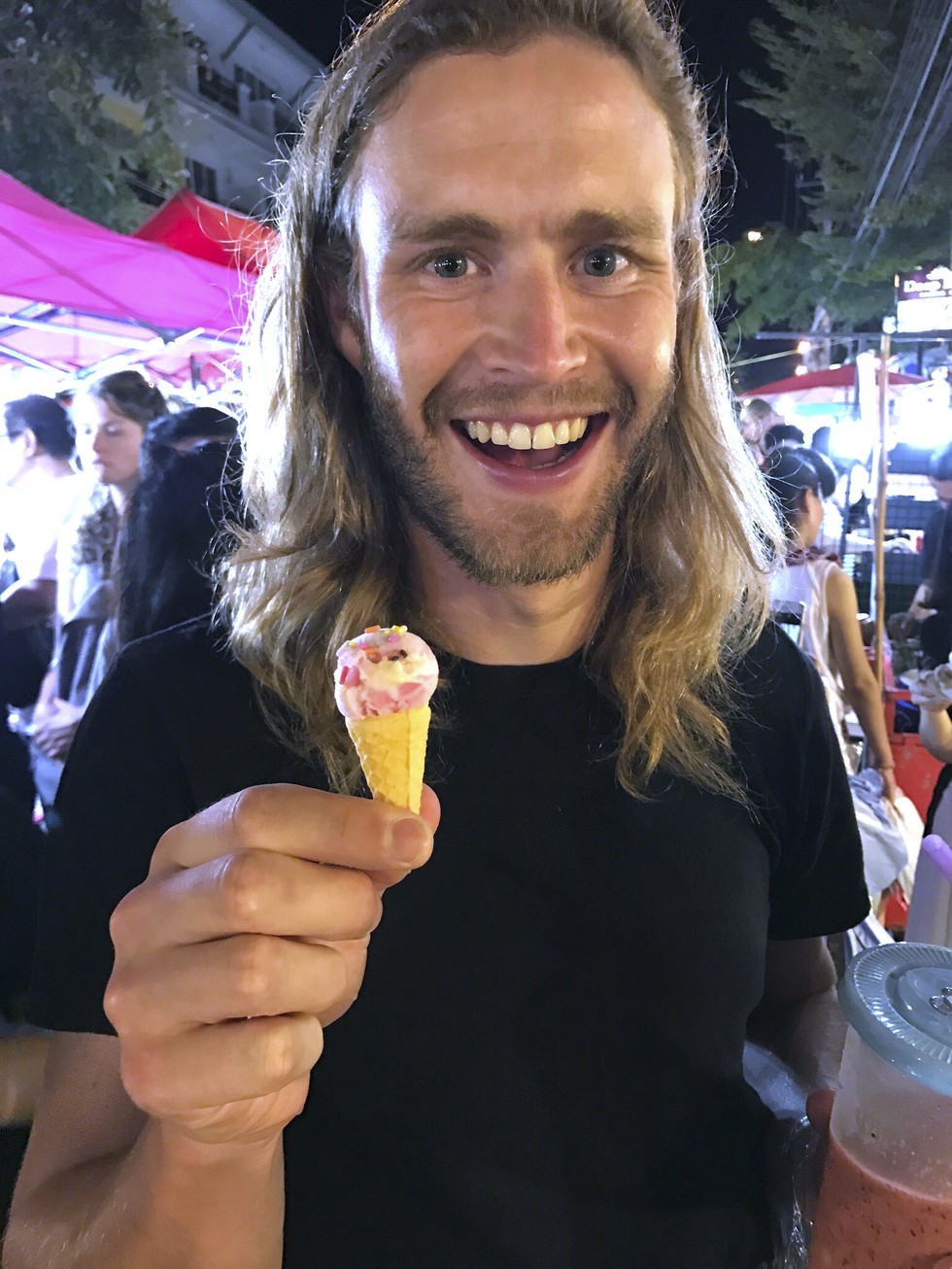 Walrath, 31, grew up in Point Breeze. (AP)
He had been living in Oakland, Calif., with Abrams-Bourke. The pair moved there from New York City, and Walrath got a job as a clerk for the San Francisco-based 9th U.S. Circuit Court of Appeals. He spent a year working as a judicial law clerk for the federal district court in San Francisco, and recently was hired as an attorney with the San Francisco law firm Durie Tangri.

But his ultimate goal was to work for the American Civil Liberties Union, according to Abrams-Bourke.

Helping people is what drove him.
"He could really step outside of himself and care and listen to other people and feel their struggles, and want to help," Abrams-Bourke said. "Not everyone is equipped to help in that way, and he knew he was, you know, and that was his gift."
"Nick brought his brilliant intellect, cogent writing skills, curiosity and relentless work ethic to everything he did," Tigar wrote.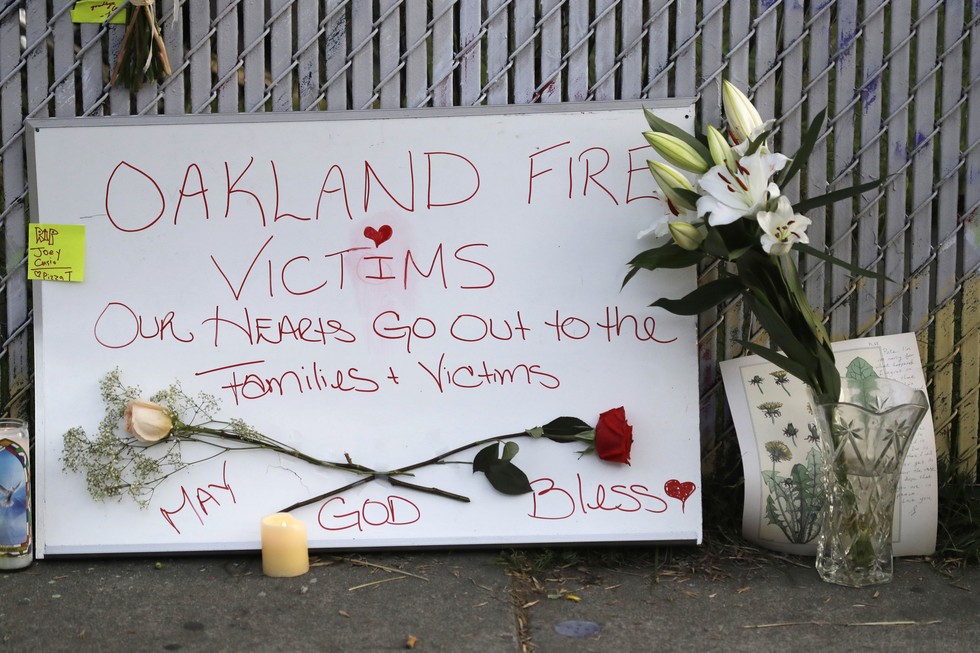 (AP)
The Post-Gazette reports Walrath's parents, James and Deborah Walrath of Point Breeze, could not be reached for comment.

Among Walrath's former teachers, Allderdice math teacher Roseann Casciato, told the Post-Gazette he was a leader — from anchoring discussions in class to standing tall with his teammates on the lacrosse team.
"I knew he was destined for greatness," she told the P-G.
Casciato said Walrath was well-liked and "really fun to be around."
Authorities have identified 22 victims and notified their families, city officials said. An additional 11 victims have been tentatively identified, and three victims need "scientific identification," they said.
Most of the victims' names, including the name of a 17-year-old, were not released.
Investigators said they believe they have located the section of the building where the fire started, but the cause remains unknown.