SPORTS
Nov. 23, 2016 12:03PM EST
PIXABAY
Sponsored
Six mistakes you're making in training your puppy
For some of us, our pets are our children.
---
And, like kids, pets can become easily spoiled and problematic if proper parenting isn't enforced. Raising a well-behaved animal isn't ingrained in us — it takes time and energy.
Ideally, the best training would come from professionals. Places like The Dog Stop, with six locations in the Pittsburgh area, can provide a fun and safe environment to let your puppy learn properly.
Places like The Dog Stop know there are certain mistakes dog owners can fall victim to.
"Often, dog owners develop bad habits without realizing it, and are left feeling confused and frustrated with their dog's uncooperative behavior," say wellness veterinarian Dr. Karen Becker, named one of Chicago's Top 10 vets by Chicago Magazine.

She has some advice to new puppy owners.

1. YOUR DOG ISN'T HUMAN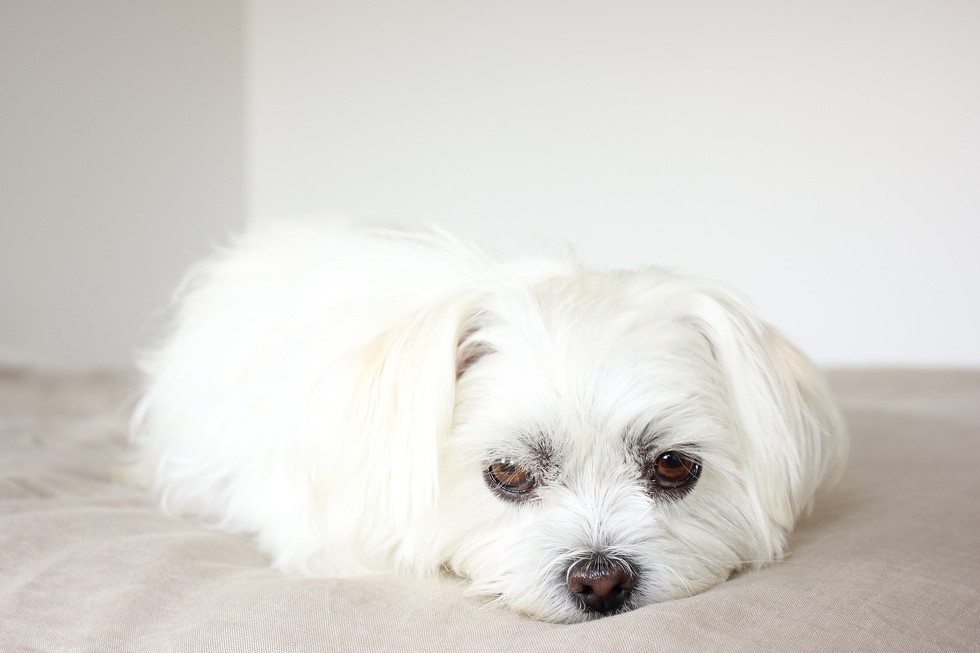 OK, we know we said our dogs are like our kids. But, we need to accept that they aren't human.

As Becker says, "Treating her as if she is (human) will deprive her of many things that can make her healthy and happy. She doesn't need that processed pet food, no matter how cute you think the TV ad is. She needs balanced, carnivore-appropriate nutrition. She doesn't really need another stuffed toy or rain boots, but she does need at least 20 minutes of aerobic exercise every day."
While we love our pets as children, treating them as human kids isn't in their best interest. Owners should focus on nurturing their dog for all their wonderful canine goodness.
2. DON'T BE SO NEGATIVE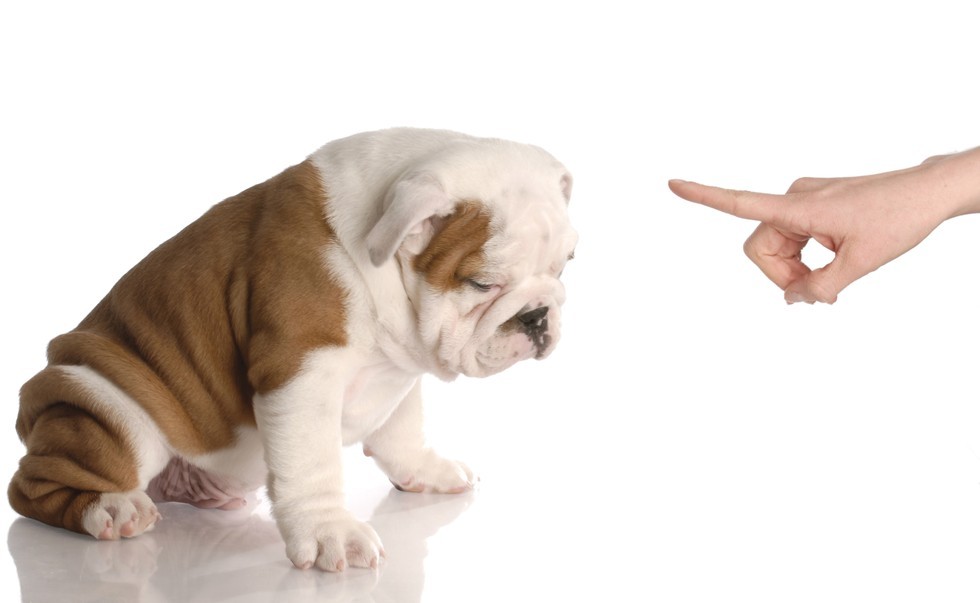 Punishments might work for kids, but they don't do so well with dogs.

Becker says positive-reinforcement has proven to be the best way to train your puppy to be the well-mannered dog you want.
"A growing number of studies show that positive reinforcement training of our furry companions is much more effective than training that involves dominance and punishment," she says. "Some studies even conclude that punishment-based training actually creates additional problem behaviors, which is certainly an outcome no dog guardian wants."

Really, if you do something and are rewarded for it, aren't you more likely to do that same thing again?
3. BAD TIMING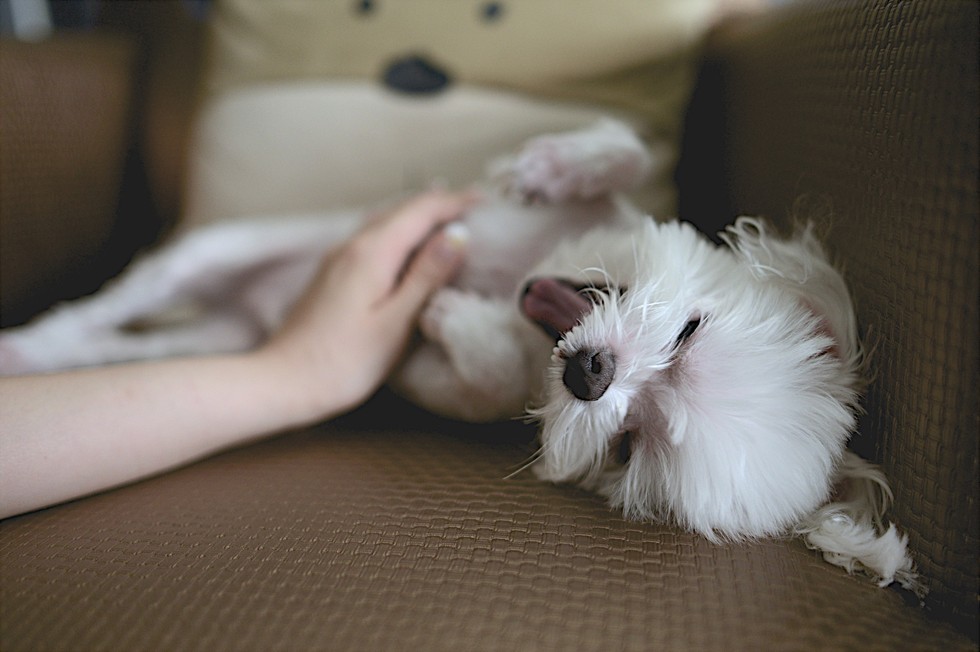 In the same vein as negative reinforcement, owners need to be careful that every interaction with their dog sends a message. Sometimes owners send the wrong one.

"Giving your pup attention or affection when she's performing an undesirable behavior can reinforce that behavior, increasing the likelihood she'll continue to do it," Becker says.

Remember, affection is a reward to our dogs.
4. DON'T HATE THE CRATE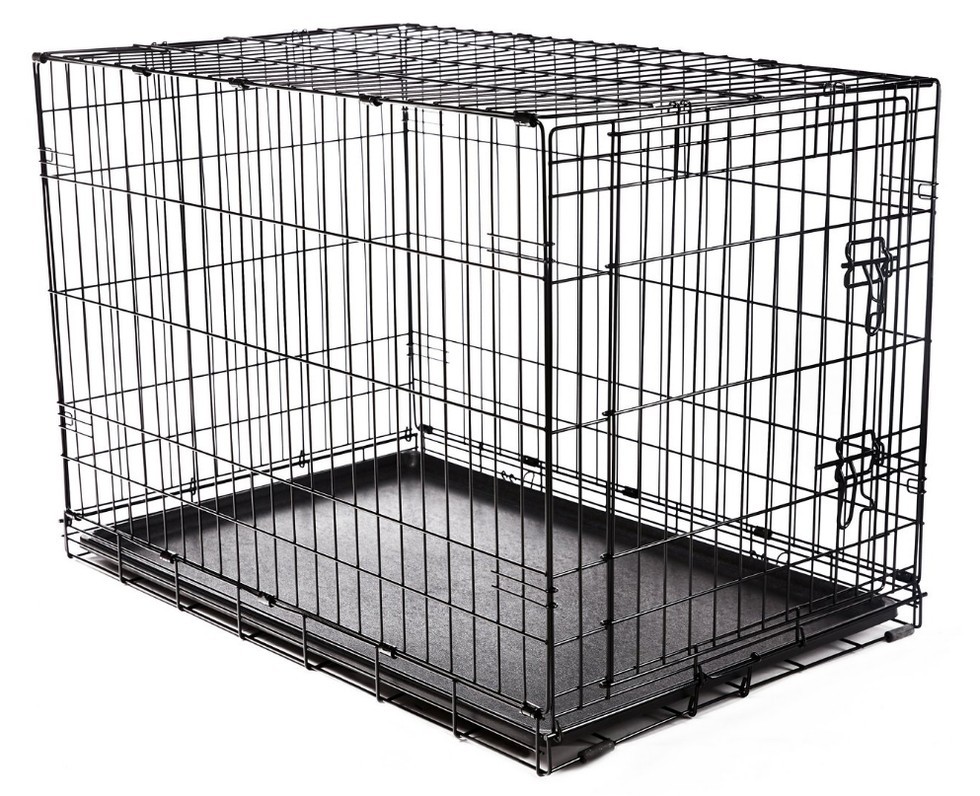 "I'm perpetually surprised by how many dog guardians think crates are an invention of the devil," Becker says.

Don't fall into that trap. Becker says canines are, by nature, den dwellers. Crates give owners a chance to make use of a dog's desire to find dark, safe spots. They can be great for some "me time" for the dog.
"Unless an animal has been emotionally traumatized by people who made bad choices with a crate," Becker says, owners should not forego using it when they need to — for car or plane travel or even overnights with friends.
5. DON'T LET YOUR DOG WALK YOU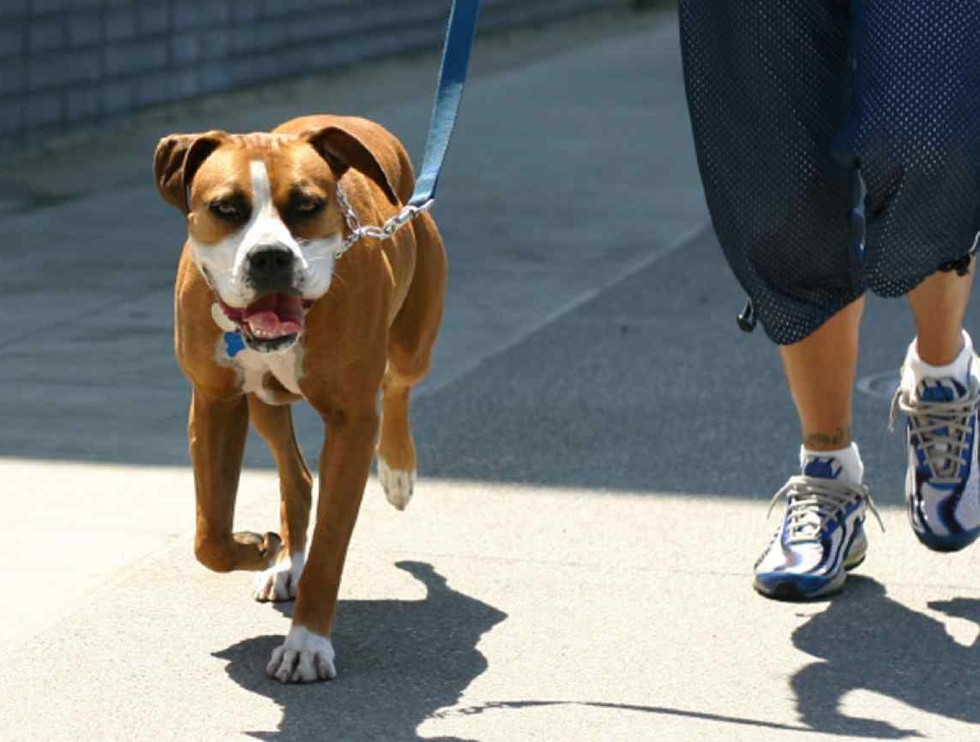 It's important that your pup feel secure with you, and part of that is letting him know his boundaries. When you take your dog for a walk (which is just plain important on every level), make sure he walks beside you — not leading you.

Along those same lines, when you feed your dog, make sure she sits calmly and is not running around overly excited. When someone comes to the door, your dog can be excited, but should heed you when you tell him to "sit" or "stand."
A dog needs boundaries to feel safe and secure in his environment.
6. NOT MAKING ENOUGH GROOM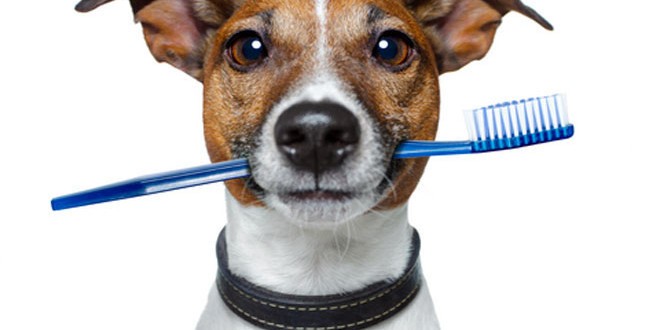 Hygiene is important to our puppies. But, sadly, many pet parents overlook it.

Owners should brush their dog's teeth every day — or at least several times a week. If not, gum disease is a likely result.
"As time passes," Becker says," the situation will worsen until his mouth smells bad and feels worse. Then you'll be faced with a big vet bill and he'll probably lose a few teeth."

Also, a dog's nails also should be trimmed on a regular basis.
"How often depends on how fast they grow and how much time he spends on surfaces that grind them down naturally," Becker says. If you can't bring yourself to clip them yourself, make a regular appointment with a groomer (or vet). Becker says dogs can develop paw issues from nails that have gotten too long.
Sponsored by The Dog Stop: America's best all-inclusive indoor/outdoor dog-care facility offering daycare, boarding, grooming, obedience training, in-home services, dog walking, and retail items. Our facilities cater to letting dogs do what they do — whether it's running in our backyards, playing with friends, or just lounging around. We focus on lots of exercise and playtime for every pup.