GOOD FOOD PITTSBURGH
so much to do
What we're looking forward to this spring in Pittsburgh
Happy spring!
Even though we can't bitch, because we had a really mild winter, we're still glad to see it go.
Here's just a few of the things we're looking to this spring in Pittsburgh.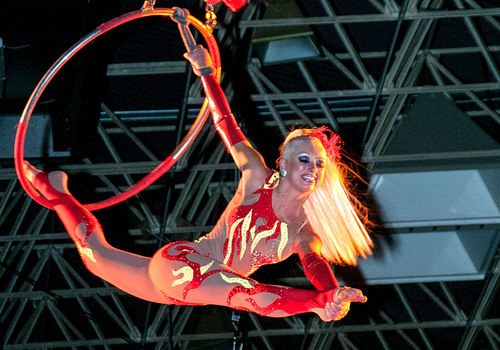 (Shrine Circus)
7 p.m. April 7
10:30 a.m., 2:30 p.m. and 7 p.m. April 8
2 p.m. April 9
PPG Paints Arena, 1001 Fifth Ave., Uptown
Now in its 68th year, the Shrine Circus is the largest fundraising event for the Shriner's of Pittsburgh, which helps them support the 22 Shriner's Hospitals for Children across North America. Shriner's are the largest philanthropic fraternal organization in the United States. Pittsburgh has more Shriner's than any city in North America.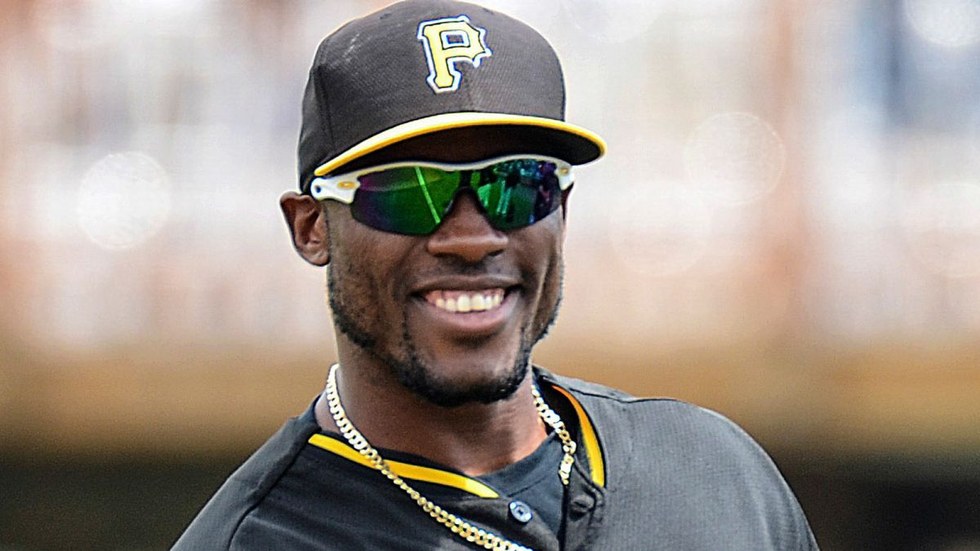 (MLB.com)
1:35 p.m. April 7
PNC Park, 115 Federal St., North Shore

The Pirates will open the 2017 season on the road April 3 at Fenway Park in Boston but will return to Pittsburgh for a weekend series with the Atlanta Braves. Ivan Nova, who re-signed with the Pirates in the offseason, will start the home opener.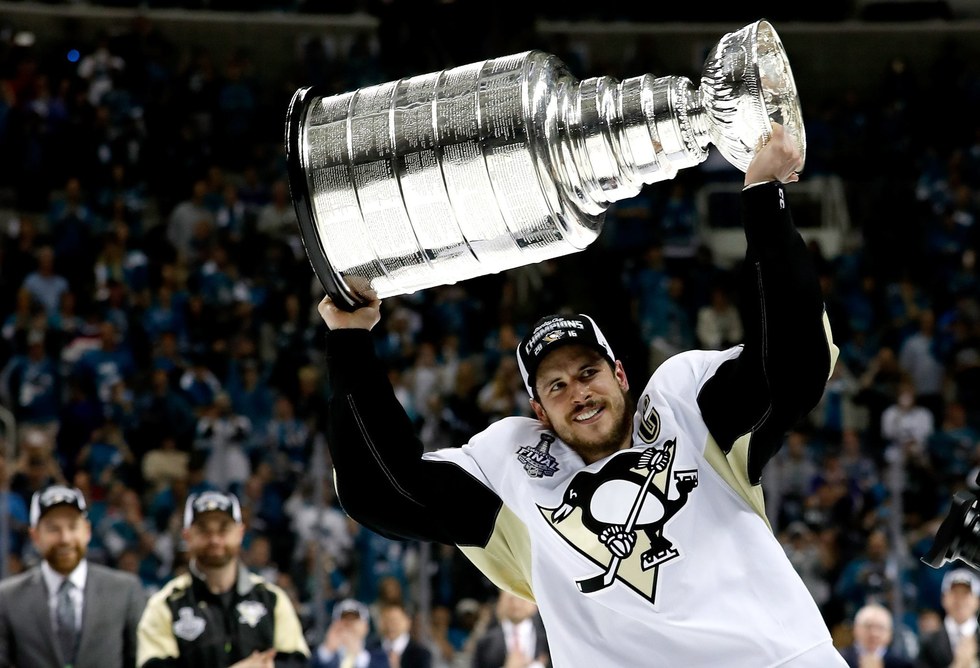 (AP)
The Penguins, with 99 points, are on the verge of clinching a postseason spot. The Washington Capitals and Columbus Blue Jackets, each with 100 points, already are in. It'll be a fun three weeks down the stretch.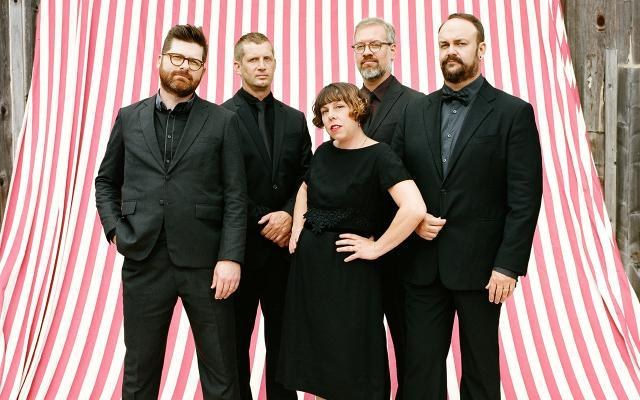 (The Decemberists)
7 p.m. April 8
Stage AE, 400 North Shore Drive, North Shore

The indie rock band from Portland, Ore., is well-known for its eclectic live shows. Audience participation is a part of each performance, typically during encores. Their seventh and latest full-length album, "What a Terrible World, What a Beautiful World" was released on Jan. 20, 2015, by Capitol Records, and is the band's fourth record with the label.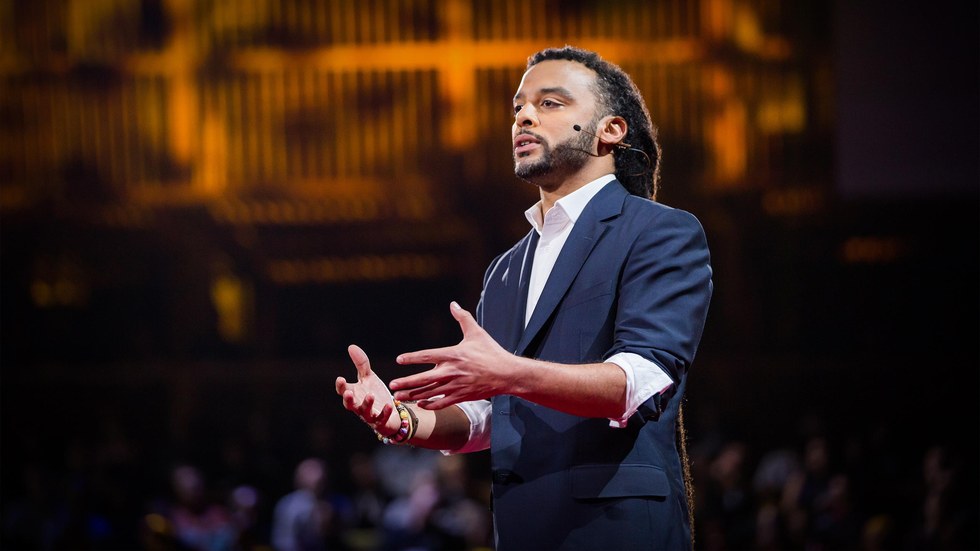 (TED.com)
April 15
August Wilson Center, 980 Liberty Ave., Downtown

In the spirit of ideas worth spreading, TED (TED Talks) has created a program called TEDx. TEDx is a program of local, self-organized events that bring people together to share a TED-like experience. The is called TEDxYouth@Shadyside, where x = independently organized TED event. At TEDxYouth@Shadyside event, TEDTalks video and live speakers will combine to spark deep discussion and connection in a small group. This year, the theme is "Revolutions." This event will focus on the innovations and modernization happening in Pittsburgh, from technology to healthcare to gentrification. As a TEDxYouth event, we are a team of young people working together to empower awareness, change, and intellect in our city and around the world by hosting a diverse contingency of speakers and sparking conversations through them.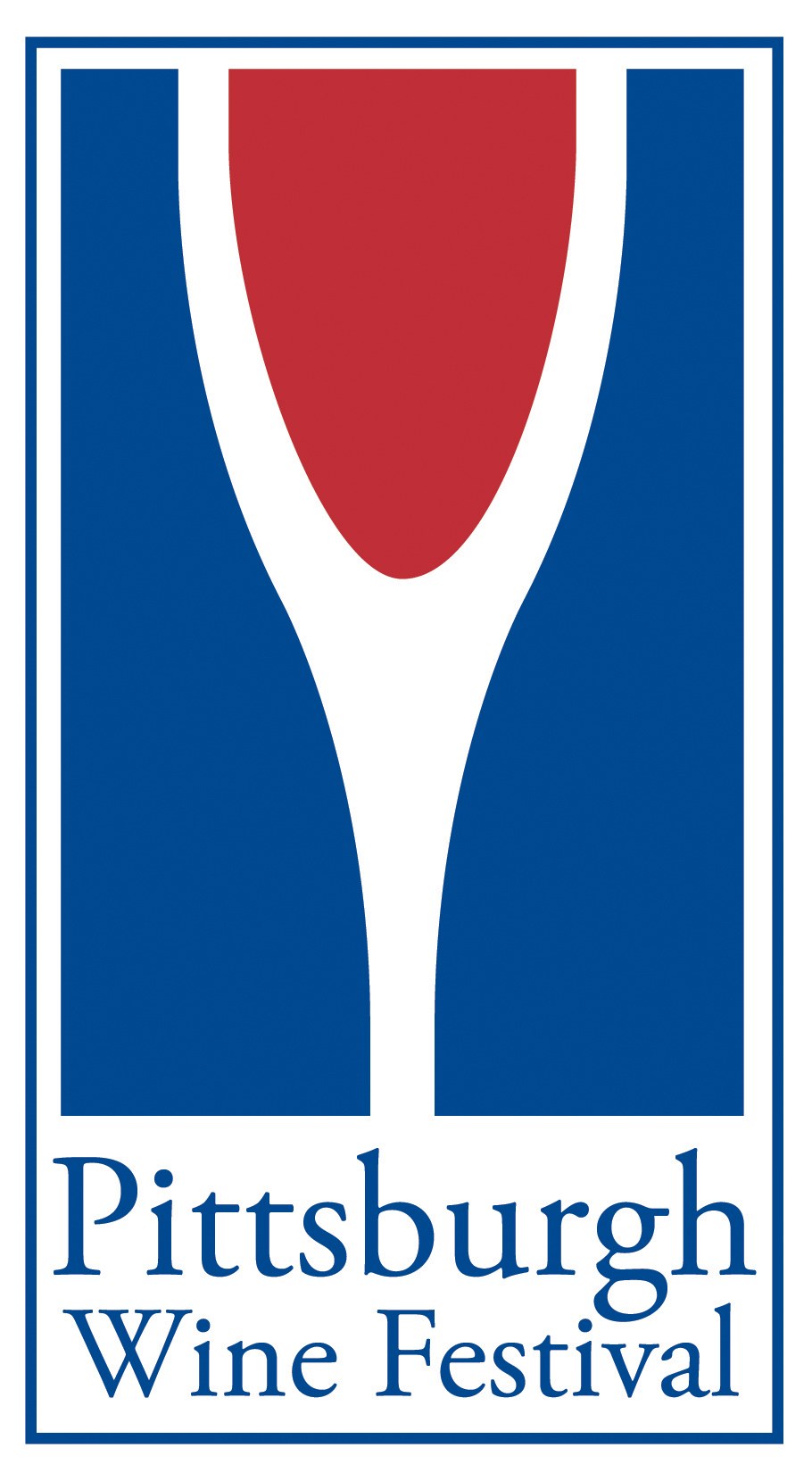 May 4
Heinz Field, 100 Art Rooney Ave., North Shore

The Pittsburgh Wine Festival returns to Heinz Field for its 15th year on May 4. The celebration will feature hundreds of the finest wines from around the world, a wide selection of delectable foods and the company of friends and fellow wine enthusiasts for a truly special evening. Get tickets here.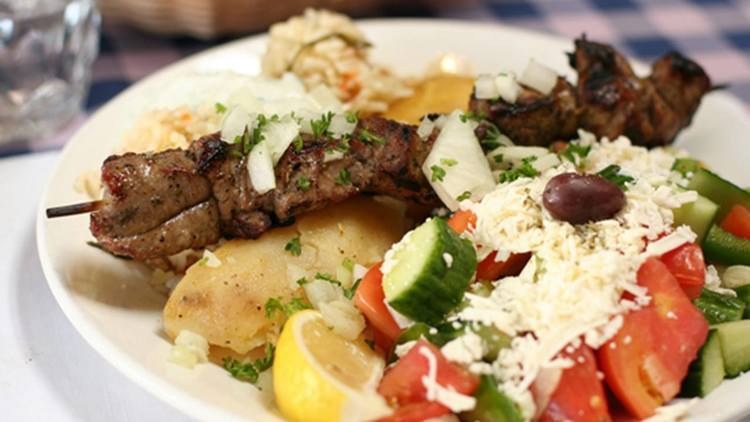 (Good Food Pittsburgh)
May 7-13
St. Nicholas Greek Orthodox Cathedral, 419 S. Dithridge St., Oakland

What's not to love? The festival, a yearly staple, includes homemade Greek food, live bands and nightly dancing.

Related Articles Around the Web