WORLD
Jan. 16, 2017 08:10AM EST
They see me rollin'
Meet Bert.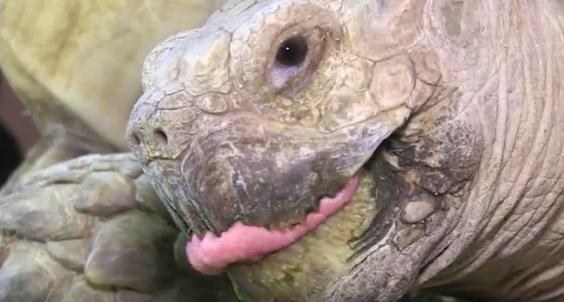 The 22-year-old African spurred tortoise, who lives at the Dinosaur Adventure Park in England, wasn't feeling great after participating in a two-month breeding program, during which he fathered offspring with five females, according to the Independent.
His keepers discovered he had developed swelling on his back legs, a sign of early-onset arthritis, the Independent reports. Tortoises often live until 80.
To combat the harm done to his back legs, Bert was fitted with a set of wheels that he wears most often during the winter, when his arthritis flares.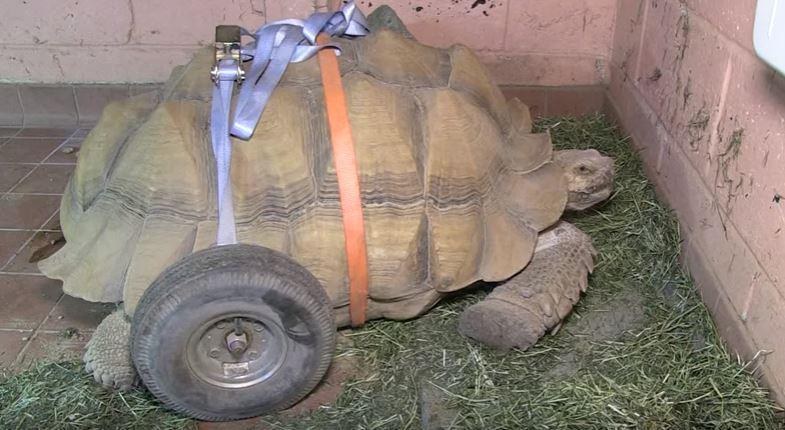 Bert — who comes in at a whopping 220 pounds — reportedly is the heaviest tortoise ever to be given such a set of wheels.