'BURGH
Jan. 11, 2017 03:29PM EST
Get out
Here's your weekend plans, Pittsburgh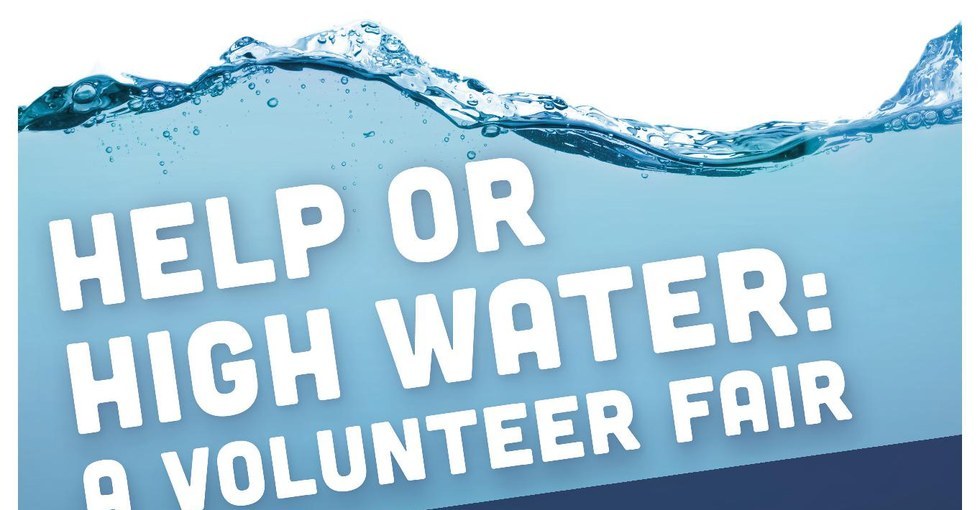 Thursday, Jan. 12 @ 5-11 p.m.
Spirit, 242 51st St., Lawrenceville
Have you been feeling the need to do something but don't know where to start? Come out to Spirit on Thursday, January 12, for a volunteer fair. Bring your $, bring your friends, bring your desire to do something for the greater good. Meet up with different groups to find out where you can spend your time + skills and donate your cash.

Friday, Jan. 13 @ 8 p.m.
August Wilson Center For African American Cultural Center, 980 Liberty Ave., downtown Pittsburgh
In celebration of the birthday of Dr. Martin Luther King, Jr., it's a night of poetry, music and activism. The performance will feature nationally acclaimed poets and lyricists from New York City, California, Washington, D.C., and Pittsburgh. Hosted by Mahogany L. Browne w/ DJ Jive Poetic feat. Prentice Powell, Nate James, the Brooklyn 2016 Slam Team, W. Ellington Felton, Gabriela Garcia Medina & DJ Nate the Phat Barber.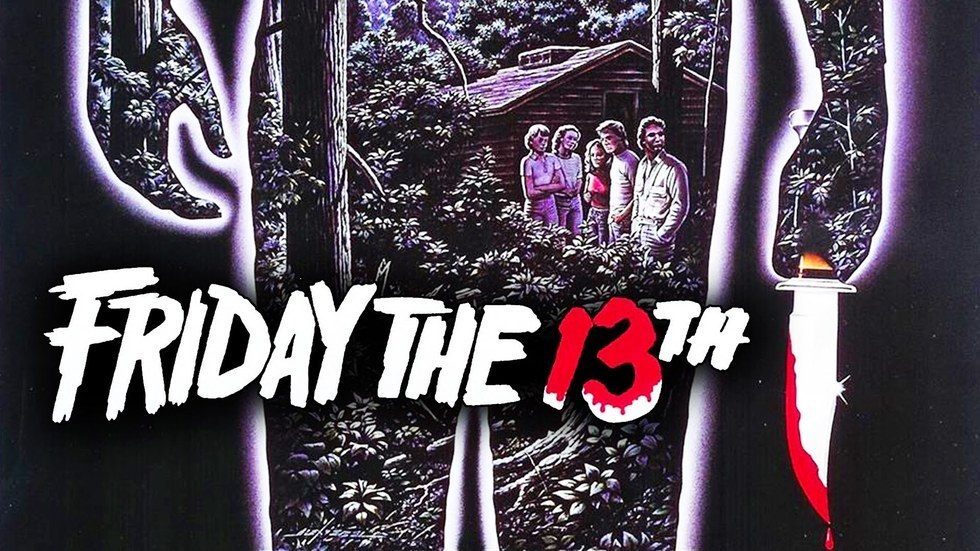 Friday, Jan. 13 @ 8 p.m.
The Oaks Theater, 310 Allegheny River Blvd., Oakmont
Friday the 13th is happening only twice this year (the next one is in October), so best to make the most of it. And The Oaks Theater in Oakmont is doing just that with a screening of the classic 1980 horror film "Friday the 13th." The night will feature special guest Lance Parkin of Locust Street Productions. Before the main attraction, the audience will see a couple of locally produced short horror films. Tickets are $7.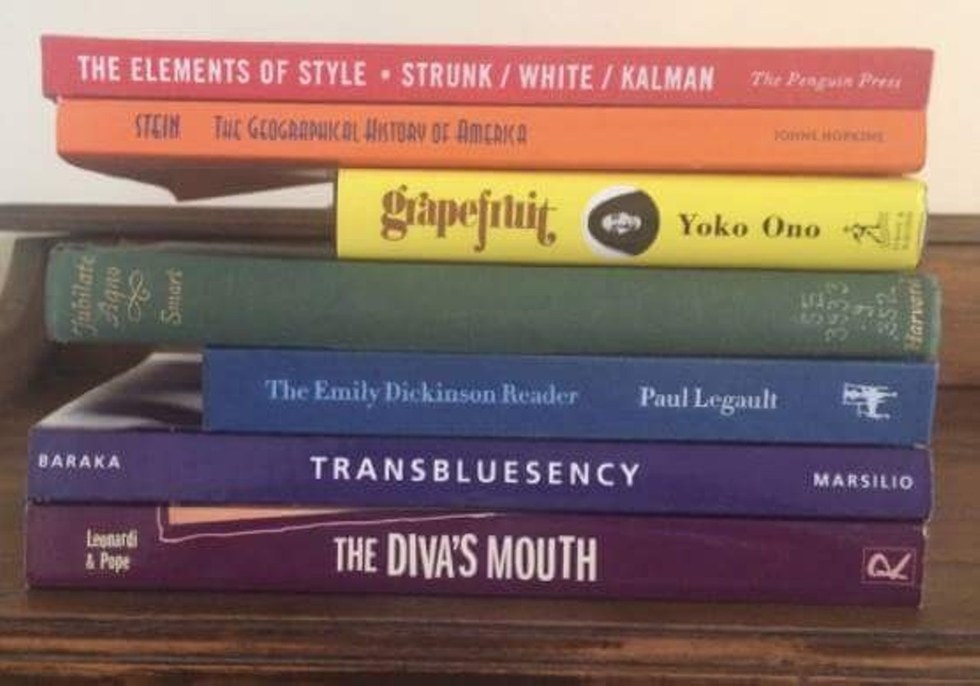 Friday, Jan. 13 @ 8 p.m.
The Glitter Box Theater, 460 Melwood Ave., Oakland
Everyone is welcome to experience a variety of short presentations about great figures in queer history (Gladys Bentley, Daughters of Bilitis, Melvin Dixon) or topics in queer science (queer fungi?) or queer artists/art movements, social history, and music. Sponsored by Rhinestone Steel, a queer arts collective, this LGBTQ event, but allies are welcome. Tickets: $3-$5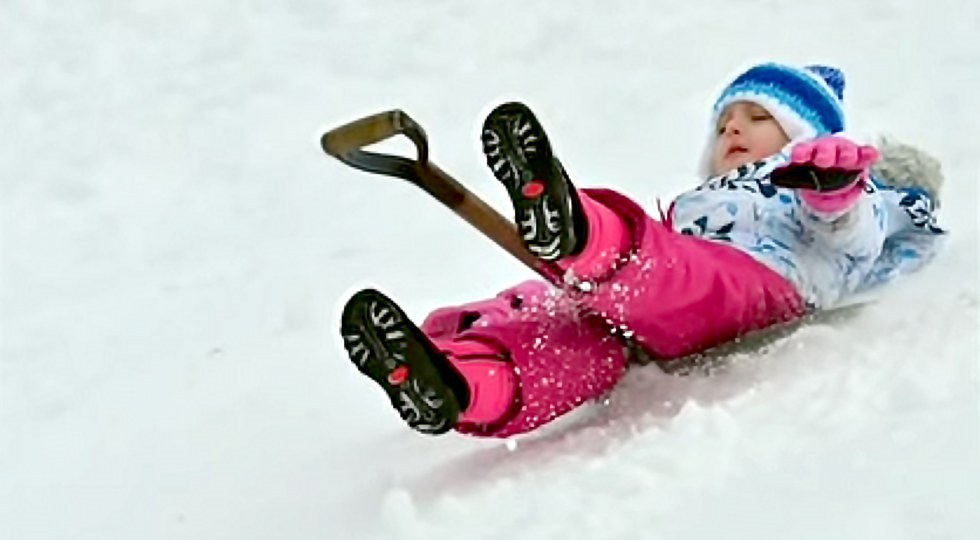 Saturday, Jan. 14 @ 11 a.m. (registration), 12:30-3 p.m. (racing)
Old Economy Park, 5 Forcey Drive, Economy Borough
It's on! The fastest snow shovel rider to slide from the top of the hill to the bottom wins (160-foot downhill to finish line). Weather permitting, of course. Open to ages 5 and up. Free. Ages 17 and under need parental consent to participate.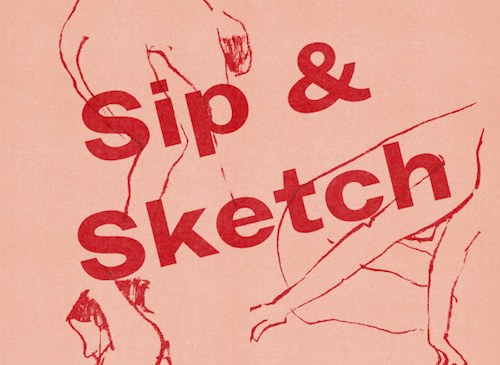 Saturday, Jan. 14 @ 2-5 p.m.
Ace Hotel Pittsburgh, 120 S Whitfield St., East Liberty
In conjunction with the exhibition Andy Warhol: My Perfect Body, The Warhol and Ace Hotel Pittsburgh present a live model drawing and silkscreening session. Sip a cocktail and learn to sketch from a live model in the Ace Hotel gym.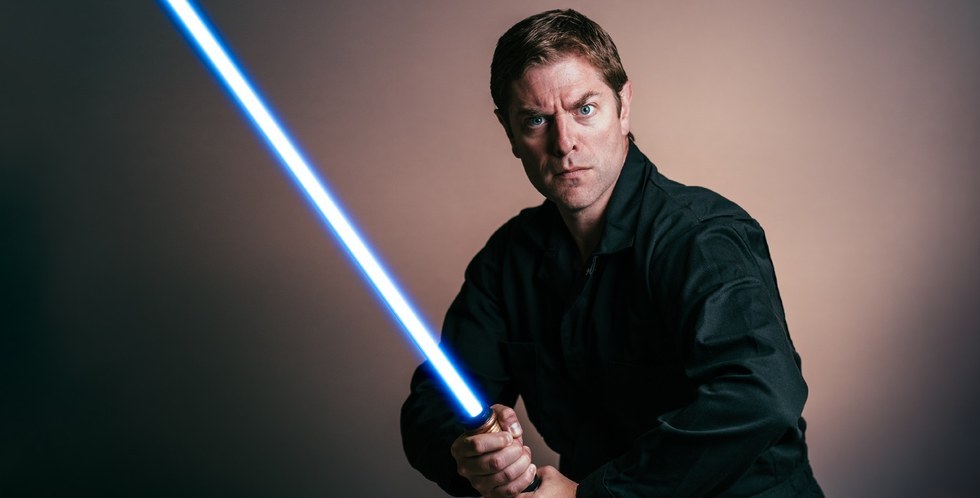 Saturday, Jan. 14 @ 7 p.m.
Byham Theater, Sixth Street, downtown Pittsburgh
Join Charles Ross in a galaxy far, far away as he cleverly shares his love of the Star Wars Trilogy in this one-man show. In the quick-paced performance, Ross uses the force to single-handedly play all of the characters, sing the music, and relive live condensed versions of the famous films. Recommended for all ages 6 to Yoda. Audience members are invited to wear costumes, but no masks or weapons are allowed. Tickets are $25 and $50.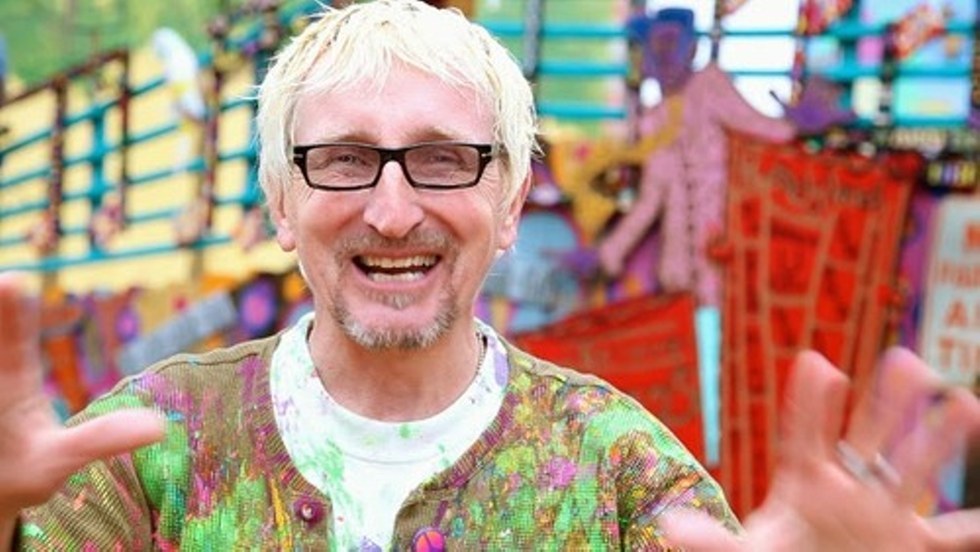 Saturday, Jan. 14 @ 7 p.m.
City of Asylum @ Alphabet City, 40 W. North Ave., North Side
Pittsburgh's own Randy Gilson (of Randyland) is in a film. Check out a free screening of "Pursuing Happiness," a documentary featuring one of the city's most colorful personalities. City of Asylum is donating $10 to Randyland for everyone who attends the event. Happiness. It is one of our greatest desires. But what is happiness in the first place? How exactly do we achieve it? And when we do, how do we hold on to it?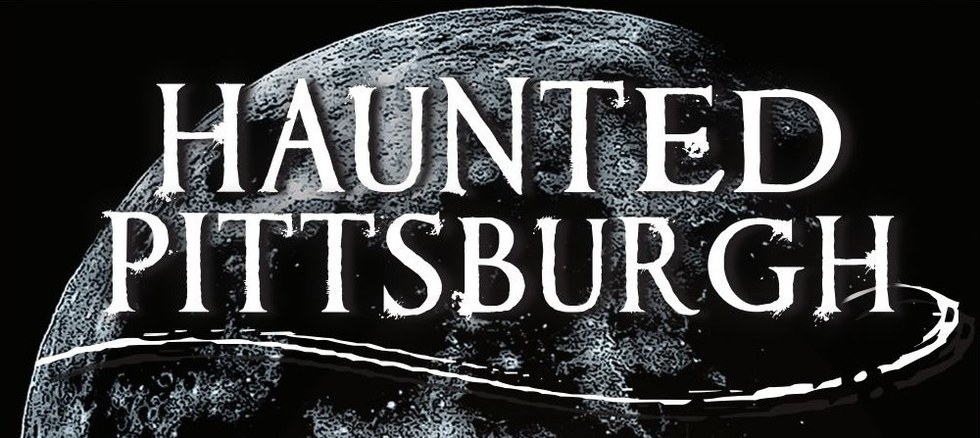 Saturday, Jan. 14 @ 7:30 p.m.
William Penn Hotel, 530 William Penn Place, downtown Pittsburgh
From the grandeur of one of America's most majestic hotels, you will be regaled with the city's greatest ghost stories. It's a spine-tingling, rip-roaring, goosebump-inducing, whirlwind virtual ghost tour through Western Pennsylvania's most terrifying locations. You'll hear the ghostly tales of the William Penn — and maybe we'll even attract a spectral visitor. We'll tell you about Henry Clay Frick and Pittsburgh's most important ghostly visitation; the premonitions surrounding the death of Pirates' great Roberto Clemente; Jock Yablonski and the house at the center of Western Pennsylvania's grisliest murders; the other-worldly stories about the Cathedral of Learning and the Mon Incline, and more. Tickets: $15
If that's not enough for ya (and why the hell should it be?),
check out Seven and the City for more ta do.